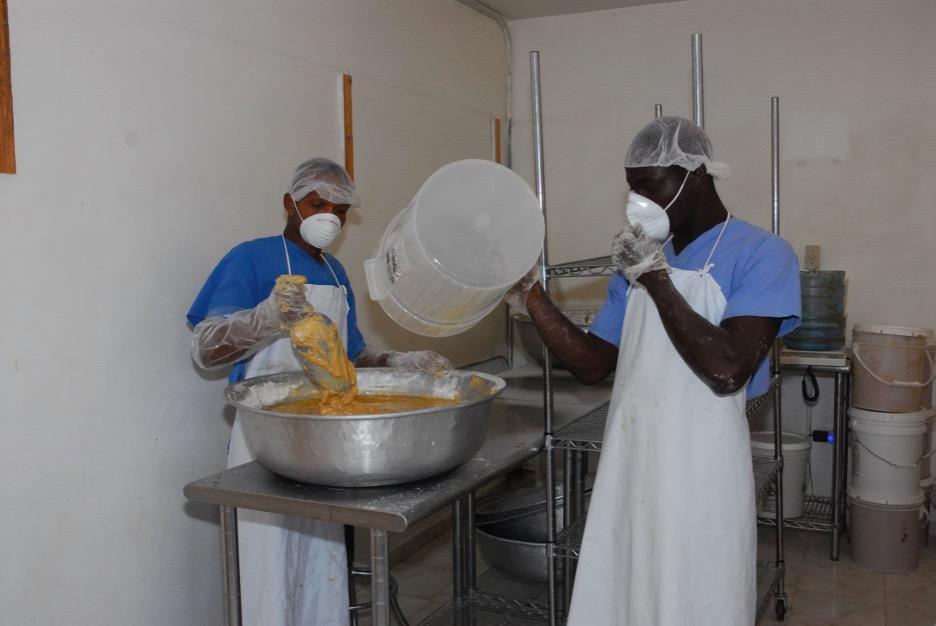 Tenets of food safety apply regardless of the size of the operation.
Every person in an organization has responsibilities and will need to know how to produce food under sanitary conditions called Good Manufacturing Practices.
A food safety team will develop procedures to meet food safety plan requirements.
Company leaders will ensure everyone is trained and given the resources to do their job.
Workers will follow the food safety plan.